How It Works
Make your Fixed Price Legal booking today, It's simple!

Choose a service
Select one of our Fixed Price Legal services

Find a lawyer near you
Enter your suburb or postcode

Make contact with your lawyer
Free initial contact via phone or email

Start saving up to 60% on all your legal
Selected service will be at our Fixed Price fee's
Find a Lawyer
Our Fixed Price lawyers are just a click away!
Why choose Fixed Price Legal?
We offer smart, simple and affordable legal solutions across Australia.
We've helped over 30,000 Australian's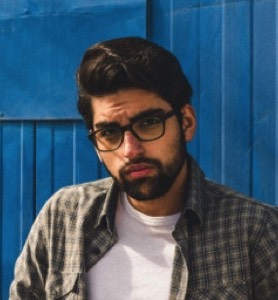 Can't speak highly enough of my experience with Fixed Price Legal - quality advice, fast and efficient responsiveness and a professional product.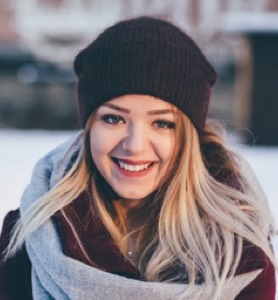 I had a fantastic experience with Fixed Price Legal - it was easy, cost-effective and their lawyers provided very high quality advice. I could tell they really cared about my business.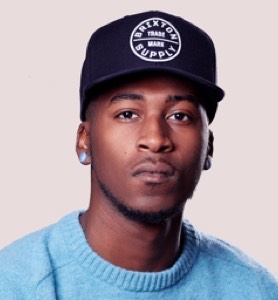 They've helped us tremendously and are seriously knowledgeable and honest. Couldn't recommend the crew at Fixed Price Legal more!
Why this works?
Come explore the fixed price difference!

Partnership
We partner with existing professional law firms that will provide you with quality legal services at our Fixed Price Legal fee's.

Qualified Lawyers
We offer fixed price, no hidden costs quality legal services from fully qualified lawyers.

No Membership
There are no membership fees, hidden costs or limits.

Save
Our fixed price legal fees are up to 60% less than an average Australian law firm fee for the same service.

Simple
We offer direct online contact, which saves administration costs allowing us pass on those savings to you.